Cross Country Carnival
Murray takes out the Cross Country Carnival!
Apr 7th 2023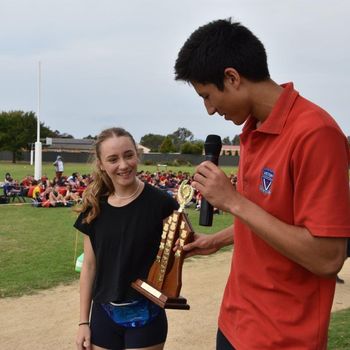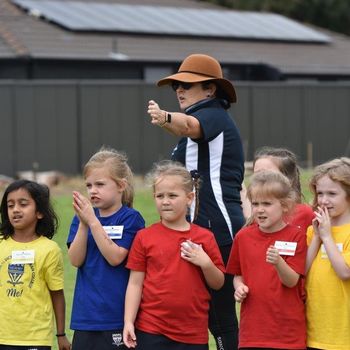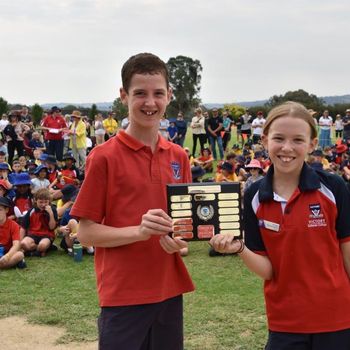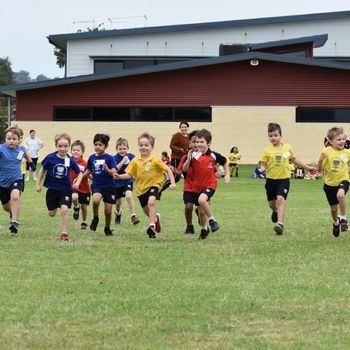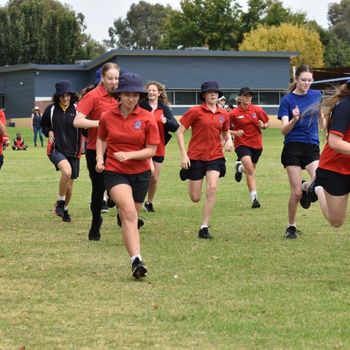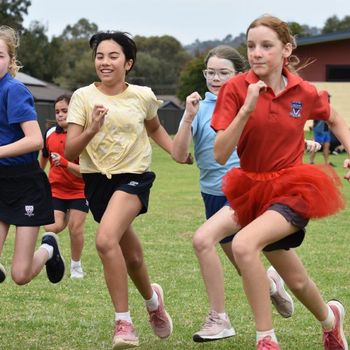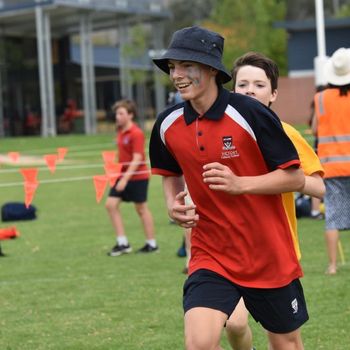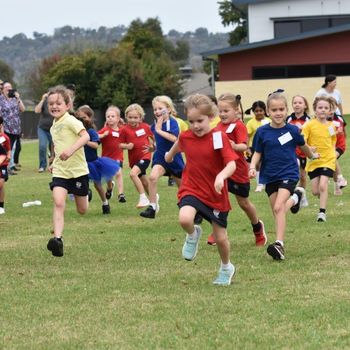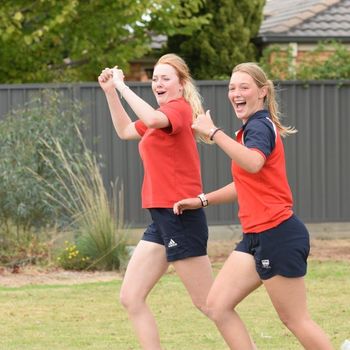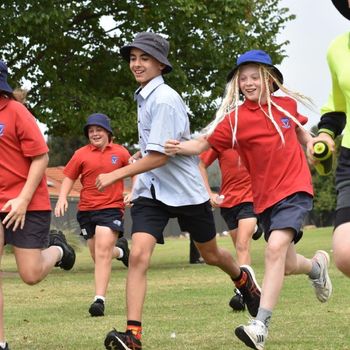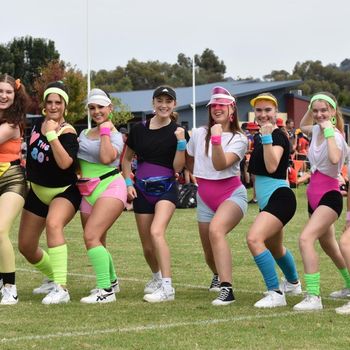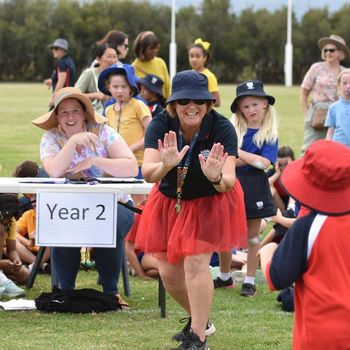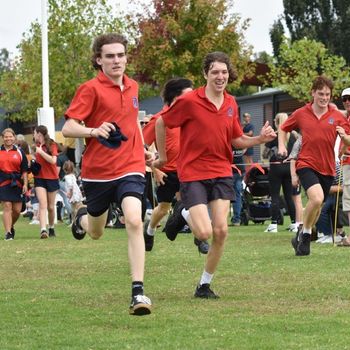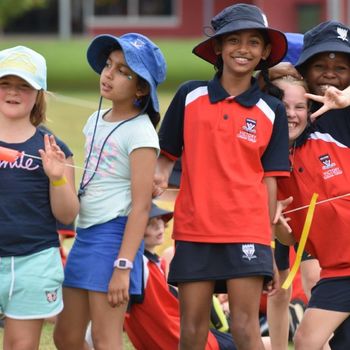 Our last day of Term ended with the whole College Cross Country Carnival and another fantastic way to celebrate a packed Term. Congratulations firstly to Mitta for winning the Primary School category, and then to Murray for winning the Secondary School.
The overall results were close and Kiewa came up the rankings. Congratulations once again to Murray. And of course, well done to everyone who ran so well! Thanks to our parents/carers who came along to cheer and support their children, it was fantastic to have you here to share in the fun.

Mr Cade Mills / Ms Tasanee James
Primary / Secondary Sports Coordinators