Primary Athletics Carnival
​Last Friday there were some disappointed faces around when we postponed our Primary Athletics Carnival but Monday was a different story!
May 14th 2019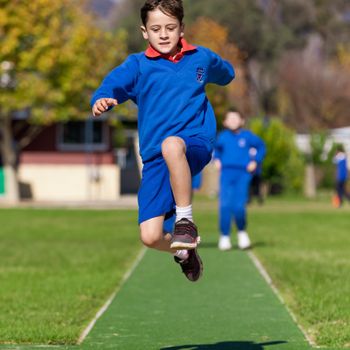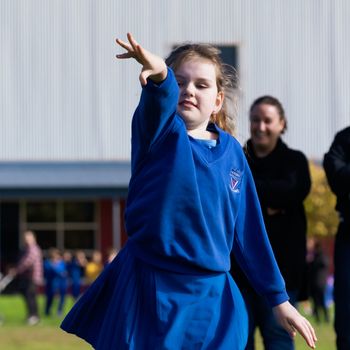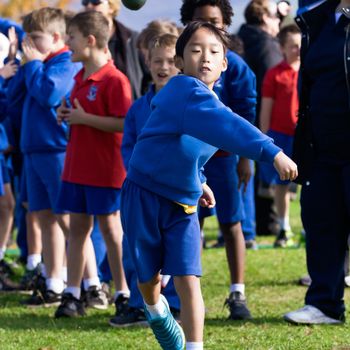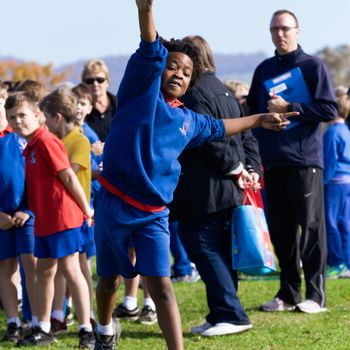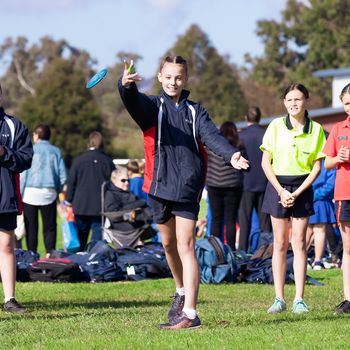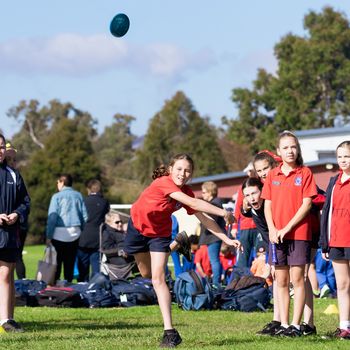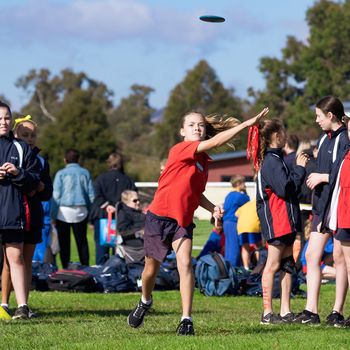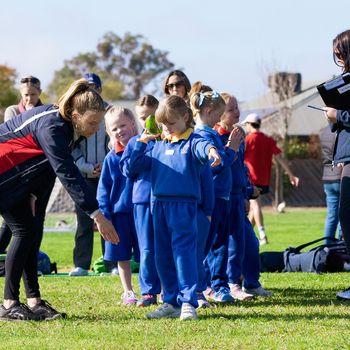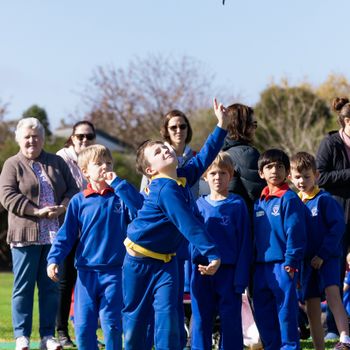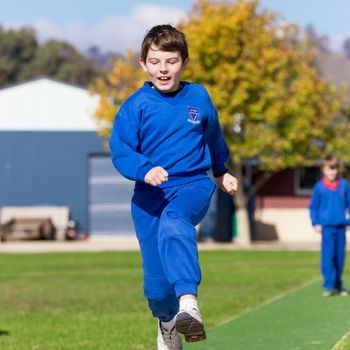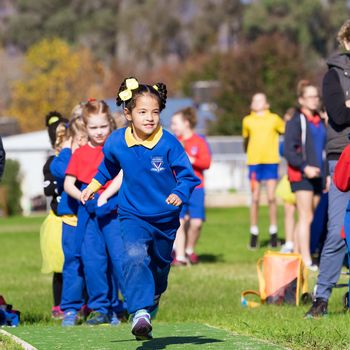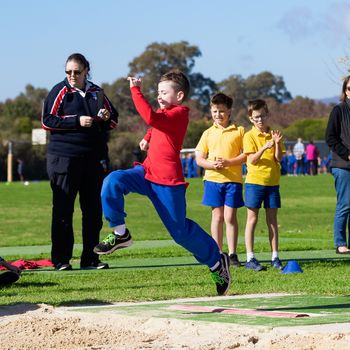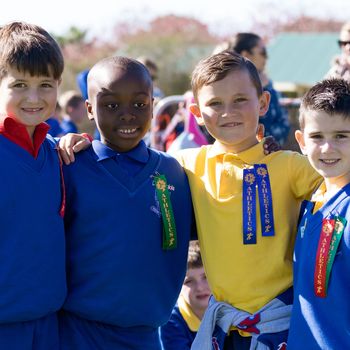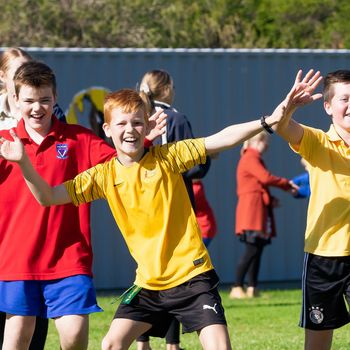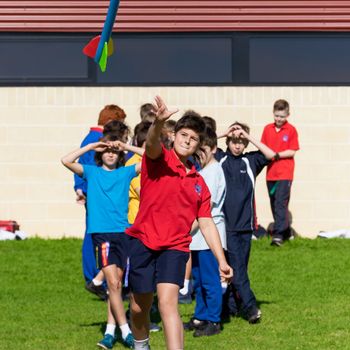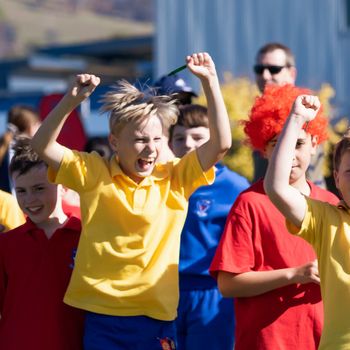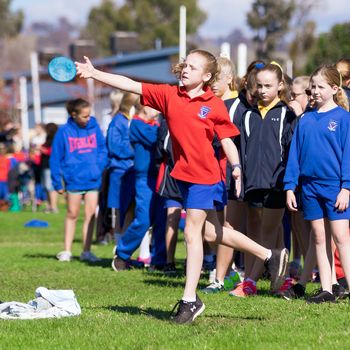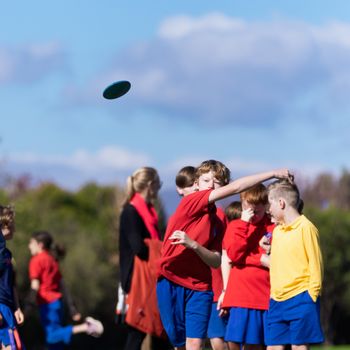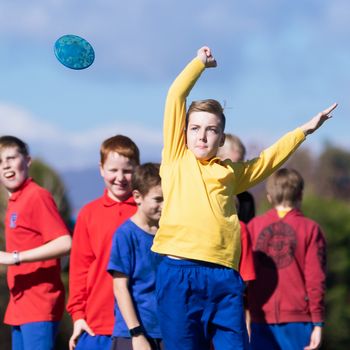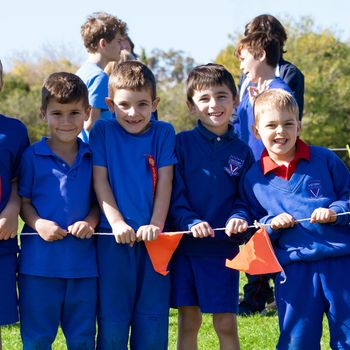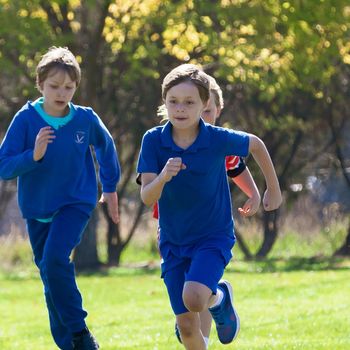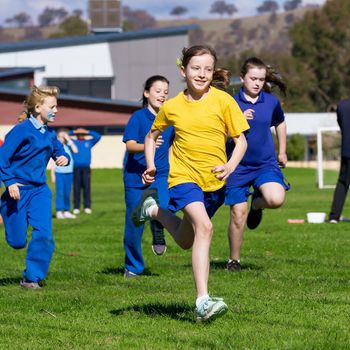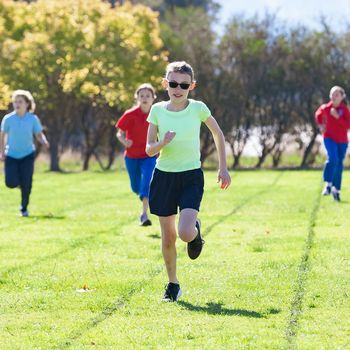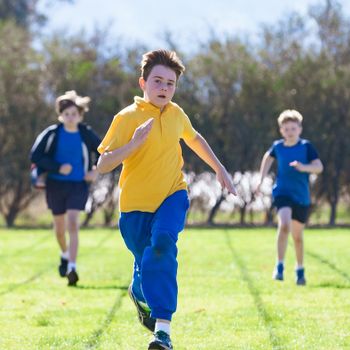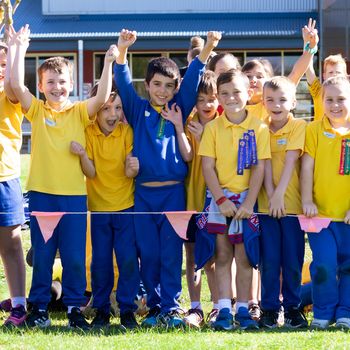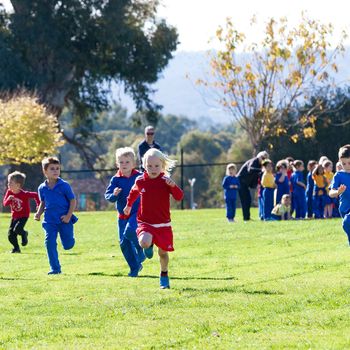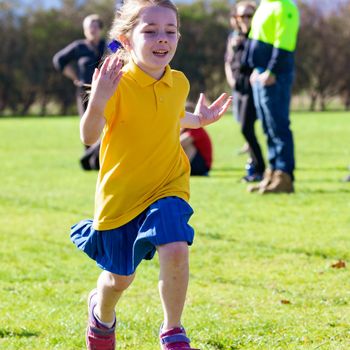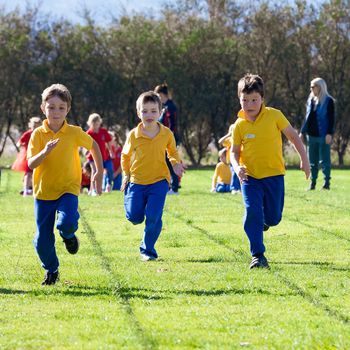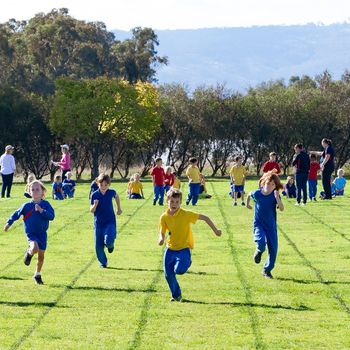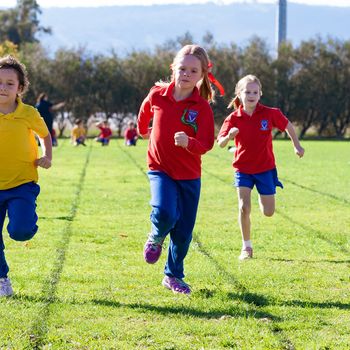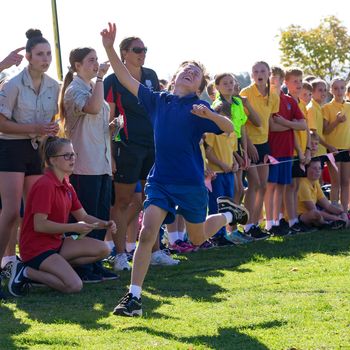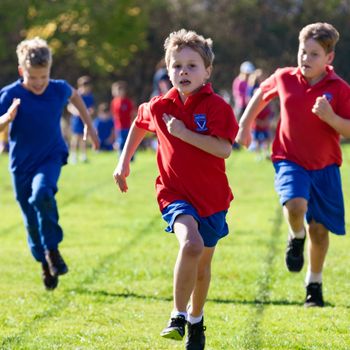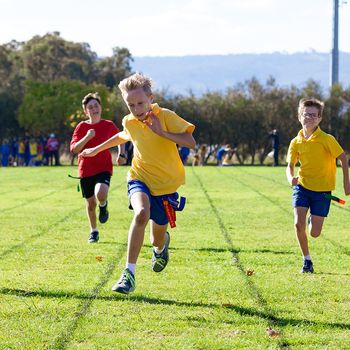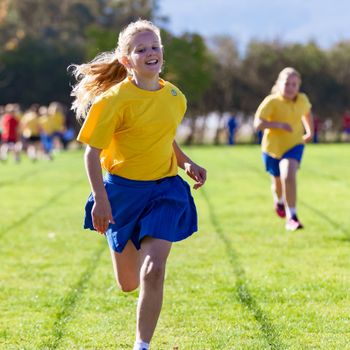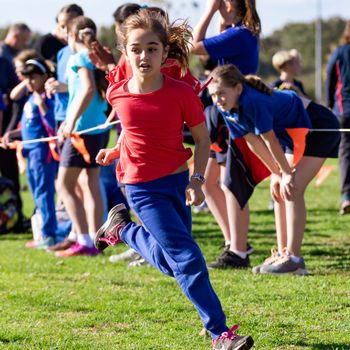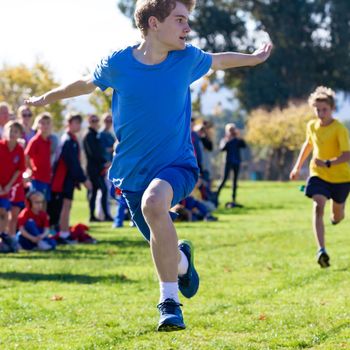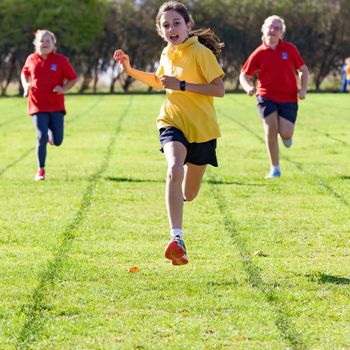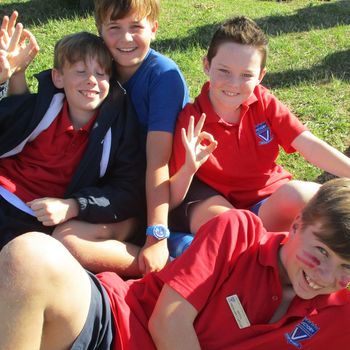 After a very chilly and foggy start to the day the students enjoyed a beautiful day with some warm sunshine to lift everyone's spirits. 
Congratulations to Murray who were victorious for the second year in a row. There was a close contest for second between Mitta and Kiewa with Mitta sneaking ahead by 27 points. Well done to all the competitors for displaying excellent sportsmanship and enthusiasm in their events. The students should be very proud of the way they conducted themselves and the support they gave to each other from Foundation to Year 6.
Our thanks also to teachers for their help in the lead up to the day running events, marking the oval, setting and packing up gear and ensuring many of our young athletes had training in preparation for the events. The VET Sports & Recreation students were a terrific help running events and giving technique tips to students. It was wonderful also to have so many parents/guardians come along to the Carnival to support and cheer their children.
Final Results
 Murray 1,851 points
 Mitta  1, 597 points
 Kiewa  1,570 points