Shrove Tuesday and Ash Wednesday
Shrove Tuesday and Ash Wednesday were celebrated this week
Mar 6th 2019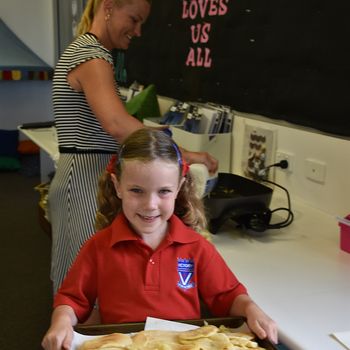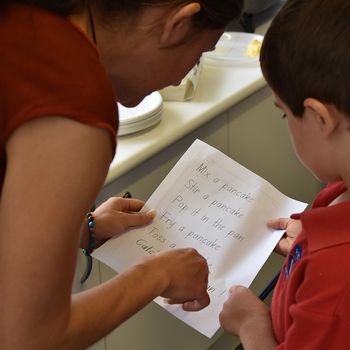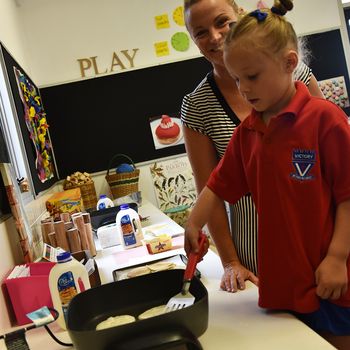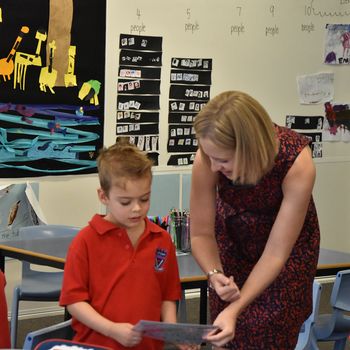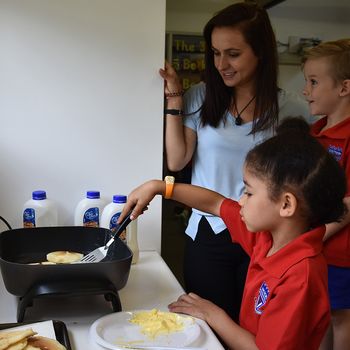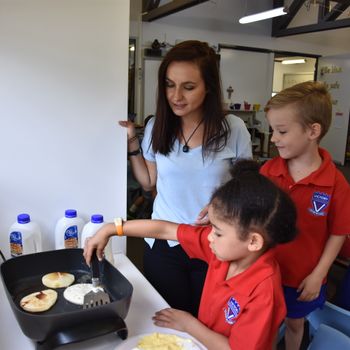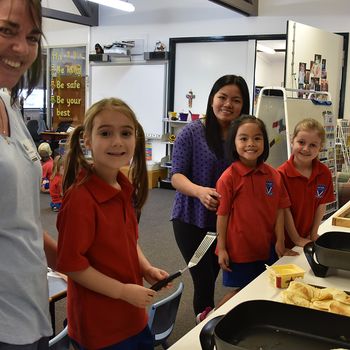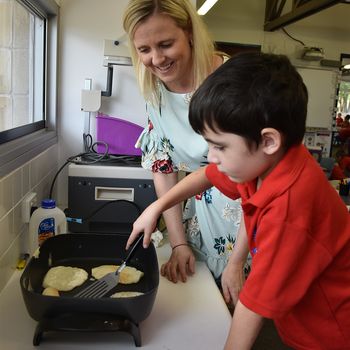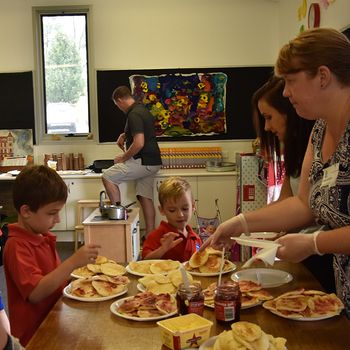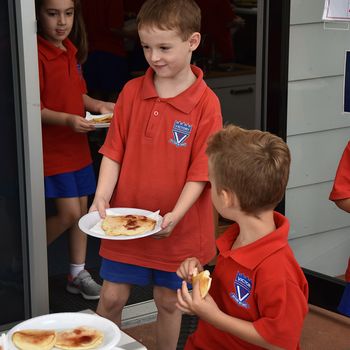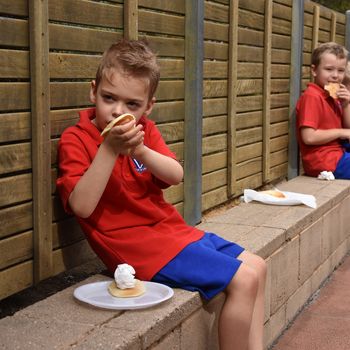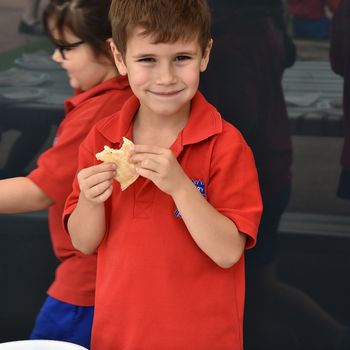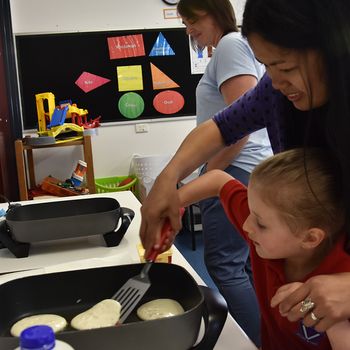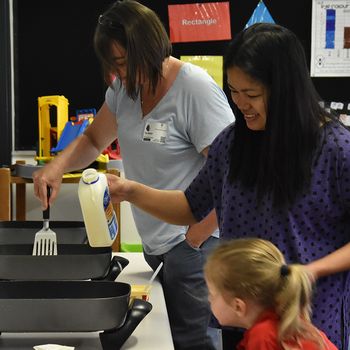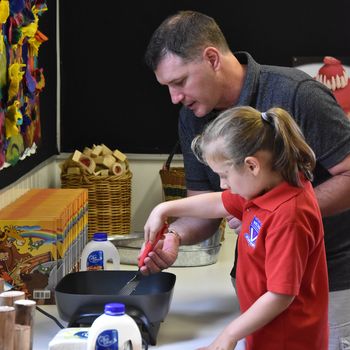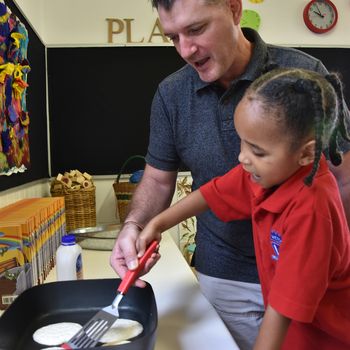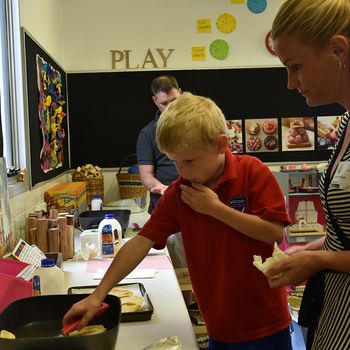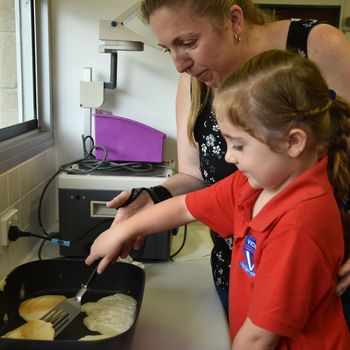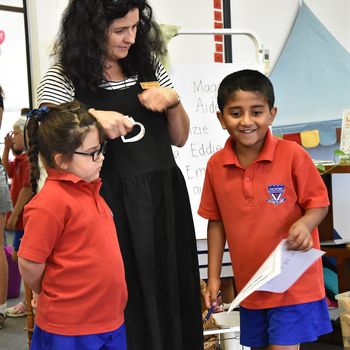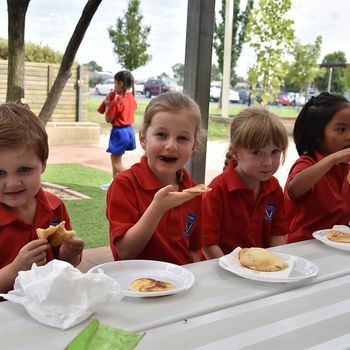 Shrove Tuesday
Foundation students celebrated Shrove Tuesday with a morning of baking pancakes, ably assisted by a team of parent helpers who manned the frypans. It was a busy morning learning all about Shrove Tuesday and the significance of feasting on pancakes.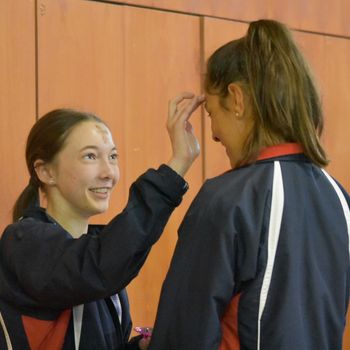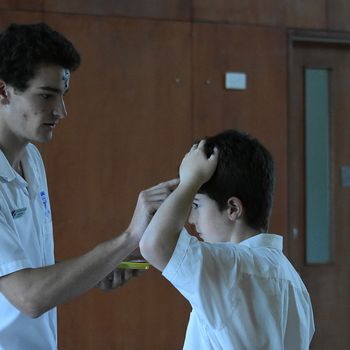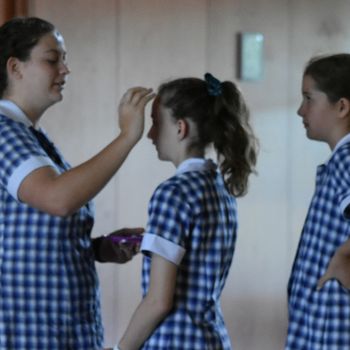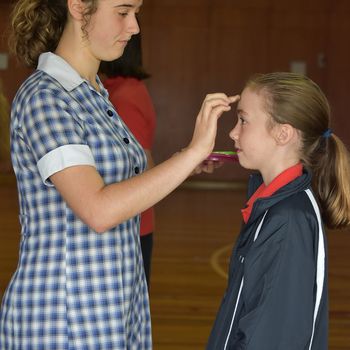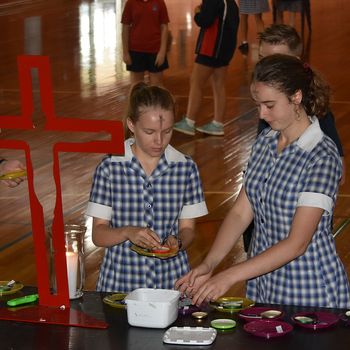 Secondary Ash Wednesday Chapel
On Wednesday 6th March, Victory acknowledged the Christian Tradition of Ash Wednesday, which is also the first day of Lent. Secondary students and staff were able to receive the sign of the cross in ashes to mark a sign of repentance and saying to God I want to cleanse my heart. We had a lovely morning of prayer, song and students sharing the sign of the cross with other students. On Friday our Primary Students will also have the chance to receive the ashes, and all community members are welcome to attend.