2021 Secondary Swimming Carnival
Murray does it again!
Feb 12th 2021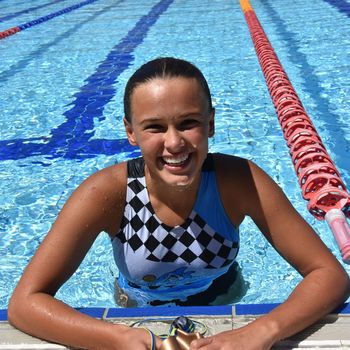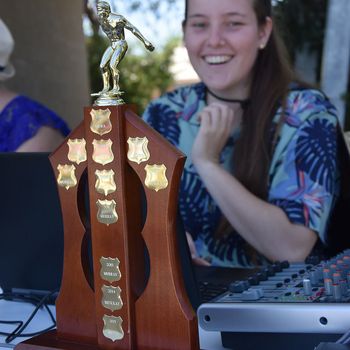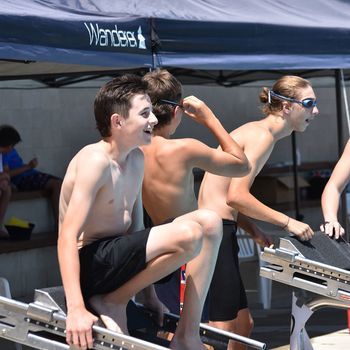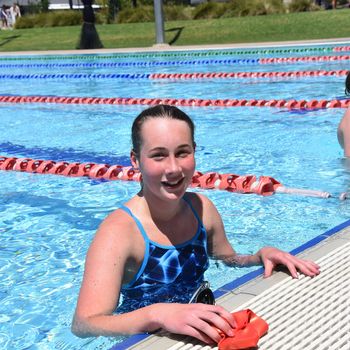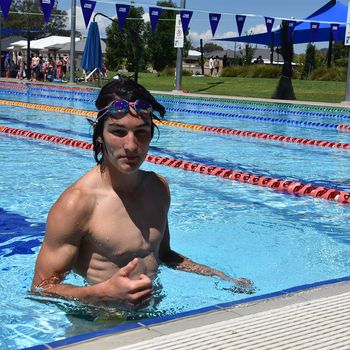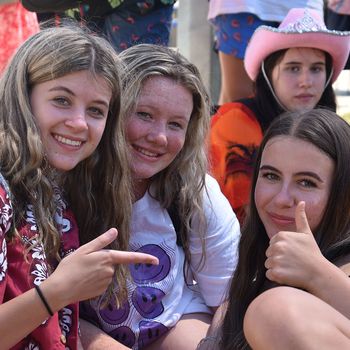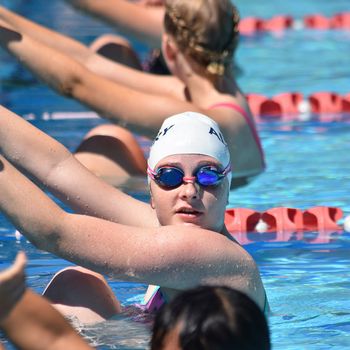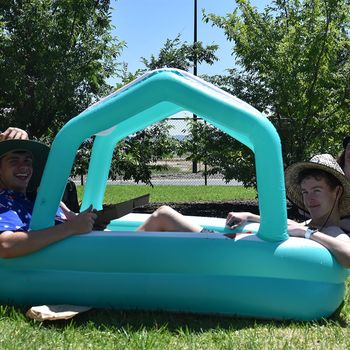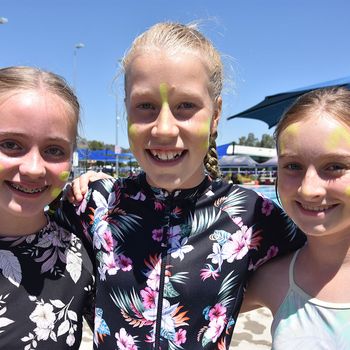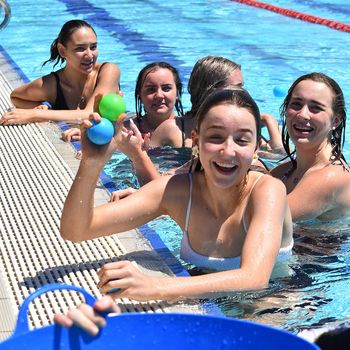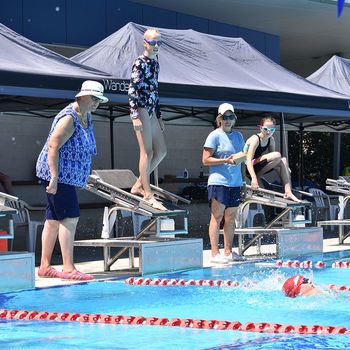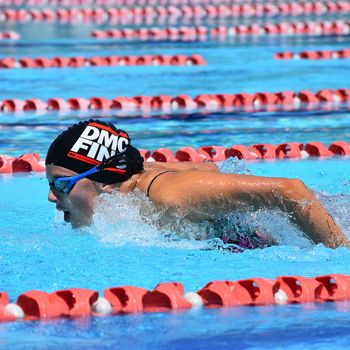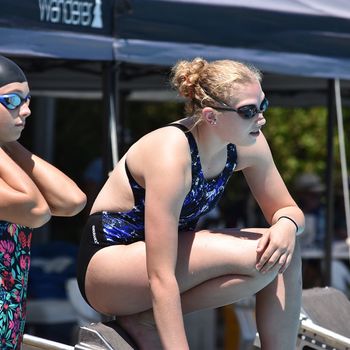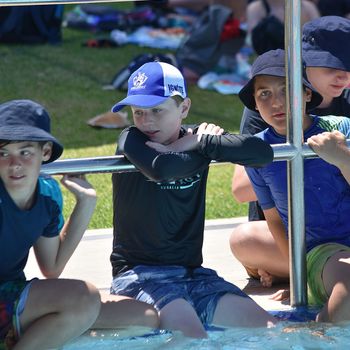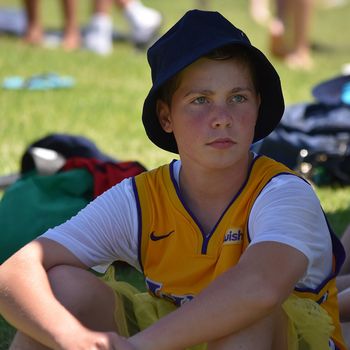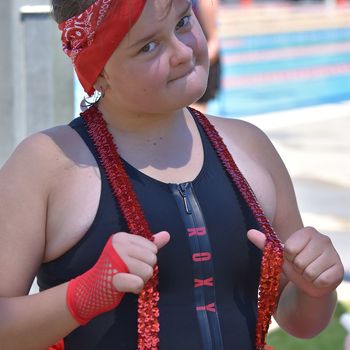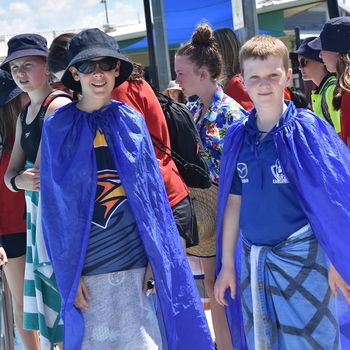 Murray has secured the title of Swimming Champions for an incredible fourth year in a row at the Secondary Swimming Carnival last Tuesday. Despite some speculation early in the day if Mitta was going to catch them, it was clear that not even the relays were going to change the result. Until that is, some relays had twice the representation of other Houses. Where the participation in every sprint and novelty race counts, it can turn the tide. But when it was Murray who kept swimming, the result was never in doubt.

Mentioning tides brings us to the Year 12 final jump, now quite the tradition at the Swimming Carnival. Dressed in their strange array of costumes, the Year 12 banded together and jumped in sending a sizeable ripple across the lanes. 
Special mention to Charlize Greenaway who smashed several swim records as well as setting a new record for the Girls Invitational race in which the fastest female swimmers compete. Likewise, congratulations to Zachary Williams for being the fastest male swimmer in the College. 
The 20 Years Freestyle Relay, or as it's otherwise known, the Staff Relay was a fun event. The female staff team won easily as the Year 12s relied too heavily on flamingo floaties, which did slow them down. Good to see all three Houses supported each other by staying side by side. 
All up, it was a fantastic day at WAVES and it was clear everyone enjoyed the sunshine and community spirit at the first Inter-house Carnival in such a long time. 
My thanks as always to the House Captains and staff for their invaluable assistance on the day, marshalling, time keeping and rallying students to enter events. 
Ms Tasanee James
Secondary Sports Coordinator