Cross Country Carnival - Mitta Success!
It came down to the overall points tally with only 14 points separating the two top houses
Apr 29th 2019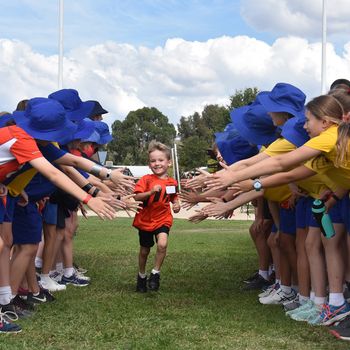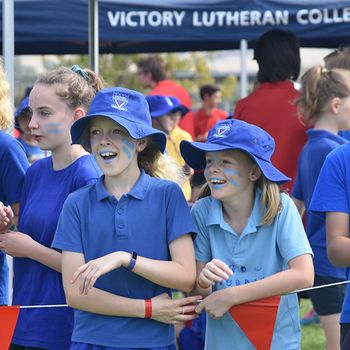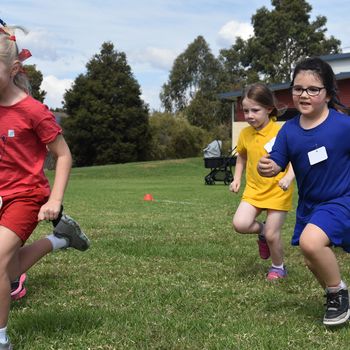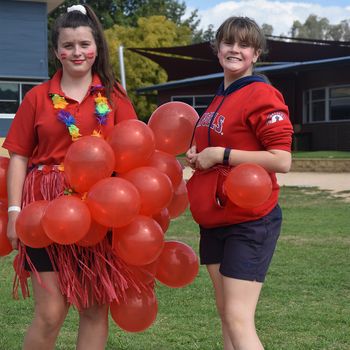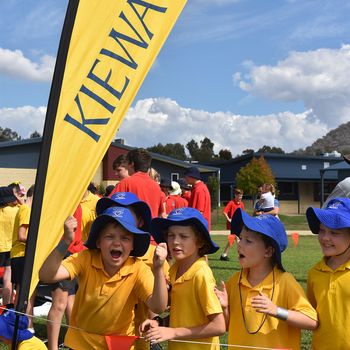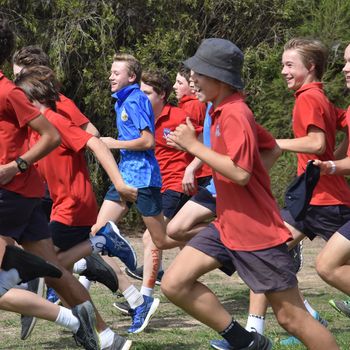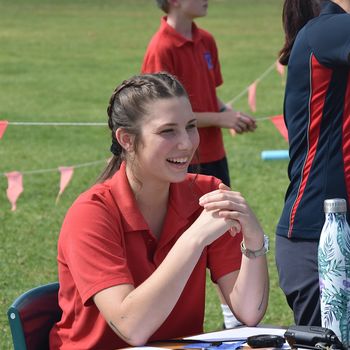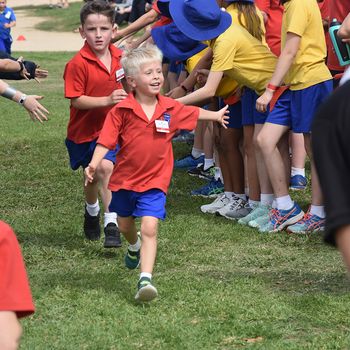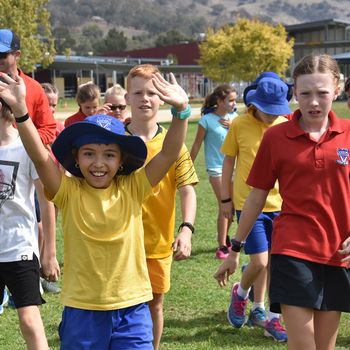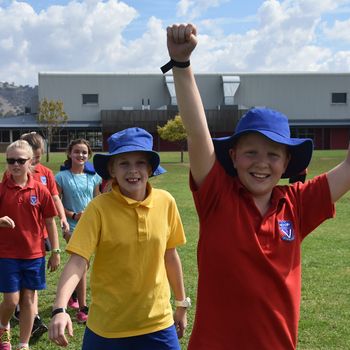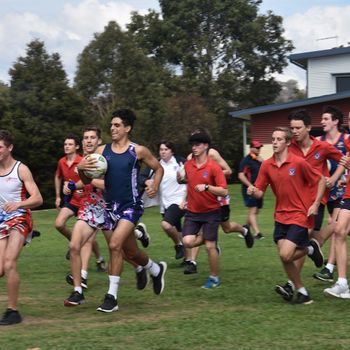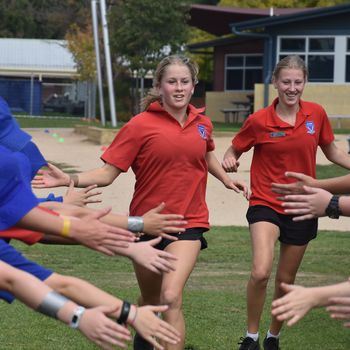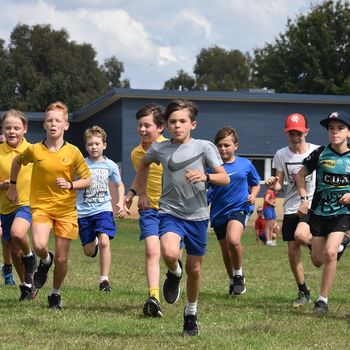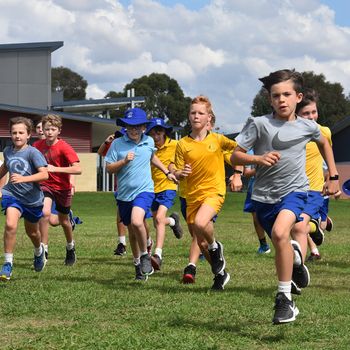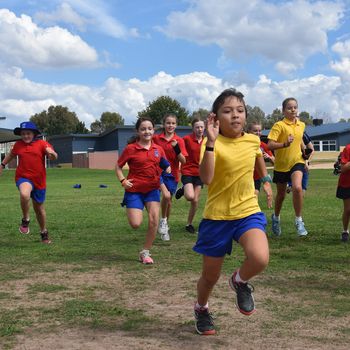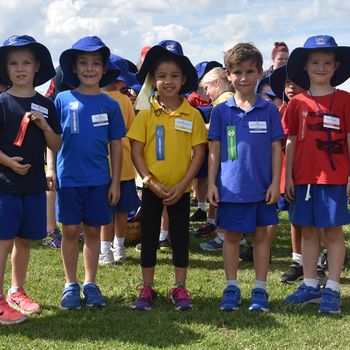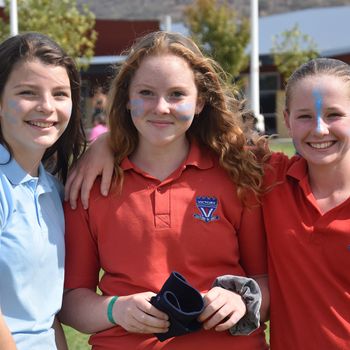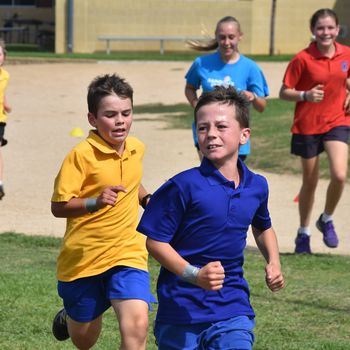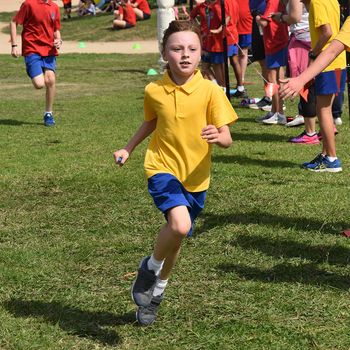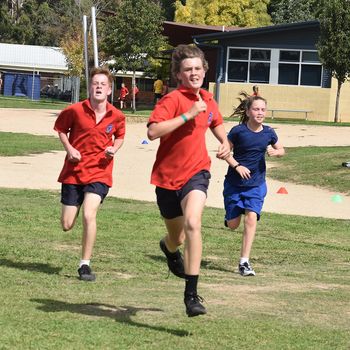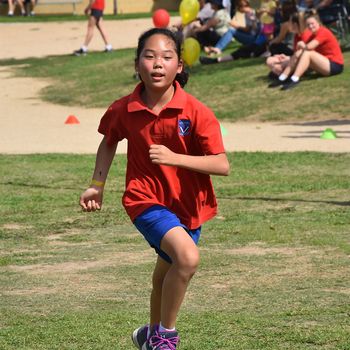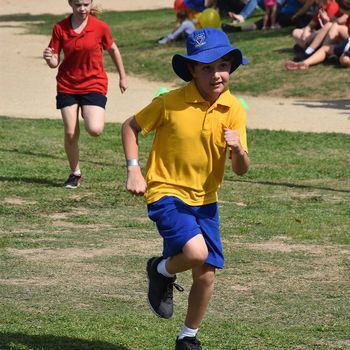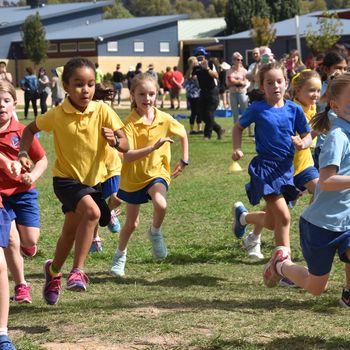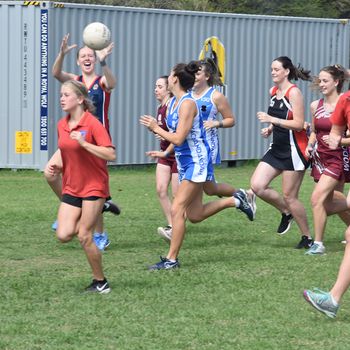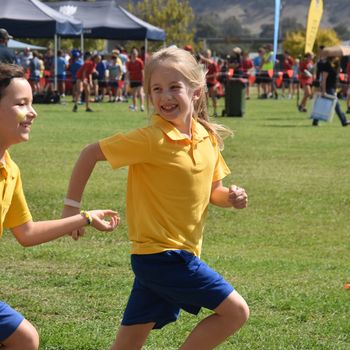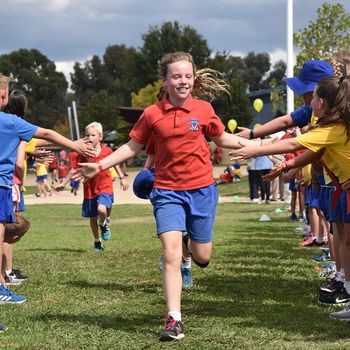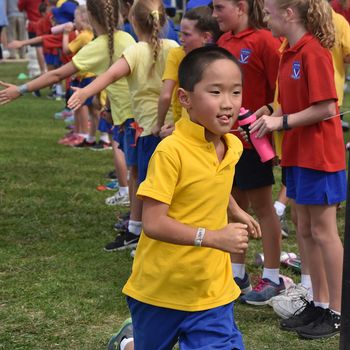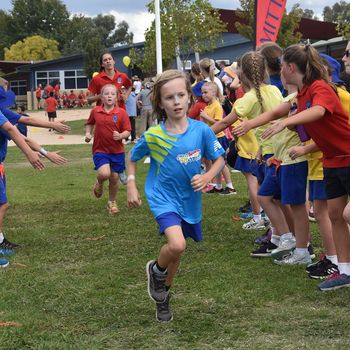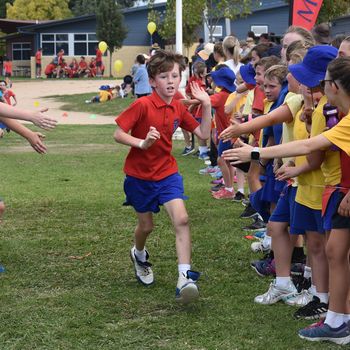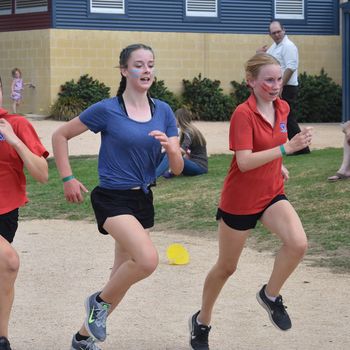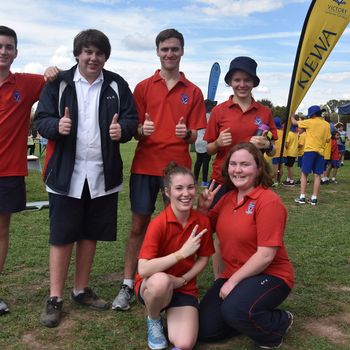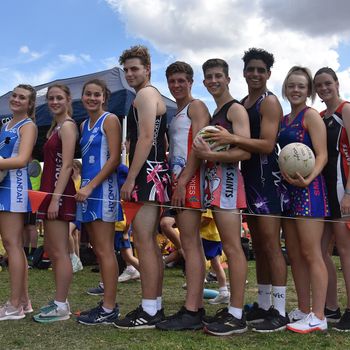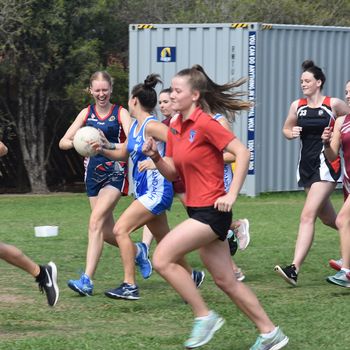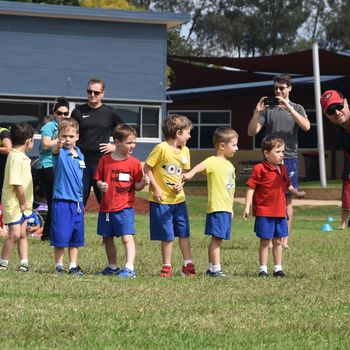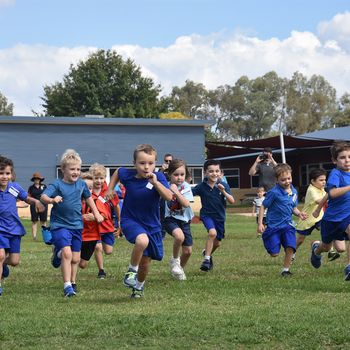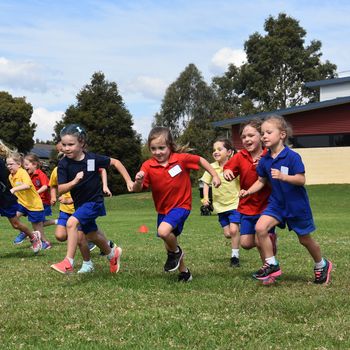 It was a beautiful afternoon yesterday as our whole College gathered on Luther Oval for the Inter-house Cross Country Carnival. The excitement in the air was apparent as the students assembled into their Houses, eager or somewhat nervous about their impending race. It was possibly a nice distraction to watch a curious group of Year 12 students conducting their own netball drill warm-up to match their outfits. The first race to start proceedings was the Open and 17 Year old boys. Then race followed race in quick succession and everyone was kept very busy at the start and finish line.
What a wonderful sight to see so many families at the Carnival forming a fantastic cheer squad on the hill outside Winjeel. It made the finish "alley" even longer than in previous years no doubt spurring many runners to find a surge of energy to reach the finish line. 
The end result was extremely close between all three Houses. Mitta came first in the Primary, Murray first in Secondary and Kiewa third in both. It came down to points for the overall result, with only 14 points separating the two Houses. In the end, Mitta won the Carnival and the roof of the Plaza was nearly lifted.
2019 Cross Country Carnival Results
| Primary | Secondary | Overall |
| --- | --- | --- |
| 1st Mitta 449 | 1st Murray 528 | 1st Mitta 942 |
| 2nd Murray 400 | 2nd Mitta 493 | 2nd Murray 928 |
| 3rd Kiewa 346 | 3rd Kiewa 486 | 3rd Kiewa 832 |
Some of the action from the Carnival