Secondary Athletics Carnival - Mitta Again!
Mitta takes the Secondary Athletics Carnival
May 2nd 2019
Last week we had our Secondary Athletics Carnival on a very brisk, yet lovely day at Alexandra Park in Albury. Congratulations to Mitta who claimed the title this year and to all competitors, age champions and record-breakers. Quite a number of records were broken across the field, which was extraordinary.
Final results were as follows:
Mitta 4282 points
Murray 3744 points
Kiewa 3452 points

The competition was strong across all the age levels though perhaps it was an unusual sight to see the Year 12 girls running their signature race in swimmers complete with pool cleaning equipment. However no-one could doubt the commitment of Mr Klemke, Sports Commentator for the Carnival to get amongst the action by continuing his broadcast from within a race itself. 

Our thanks goes to Ms Tasanee James for her coordination and hours of work and preparation in the lead up to this event and to all the House Captains for their assistance and motivation on the day. 

2019 Secondary Athletics Carnival Age Champions
| Age | Boys | Girls |
| --- | --- | --- |
| 13 Years | Patrick Mason | Ruby McCourt |
| 14 Years | Pearce Kathopoulis / Nelson Bowey | Tamzin Hilton |
| 15 Years | Aidan Voss | Camil Roux |
| 16 Years | Jett Cassidy | Ellie Owen |
| 17 Years | Kade Brown | Sarah Egan |
| 20 Years | Jacob Moffat | Jordyn Briggs |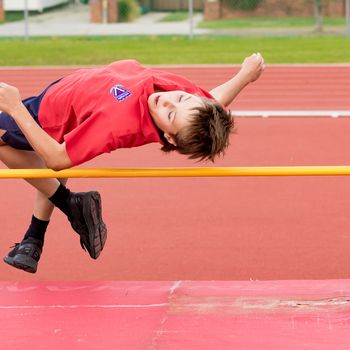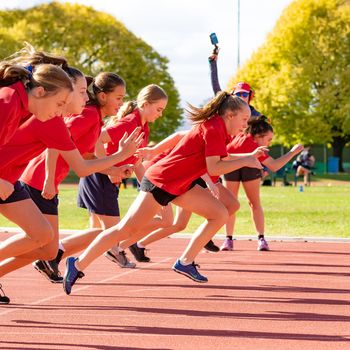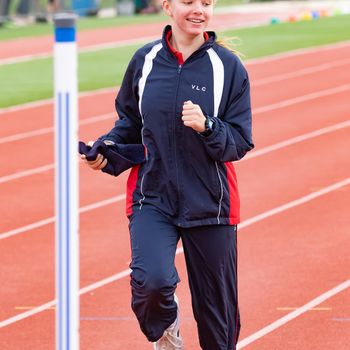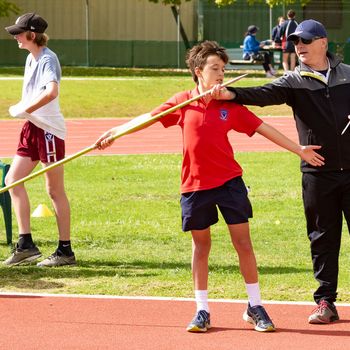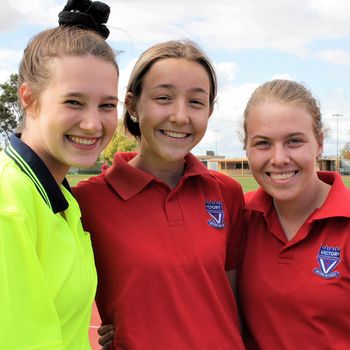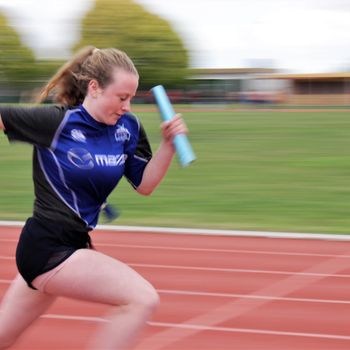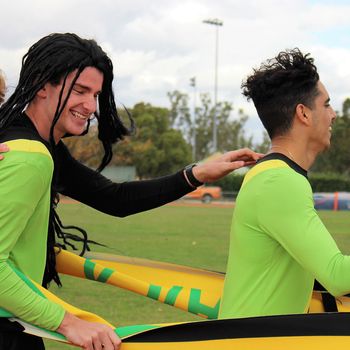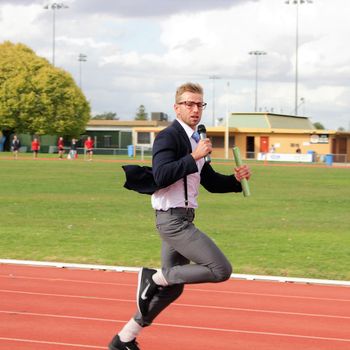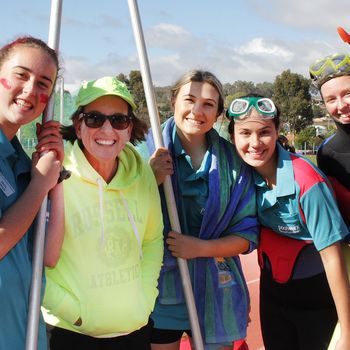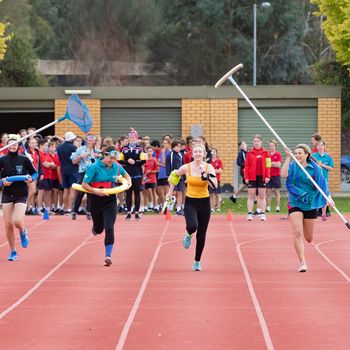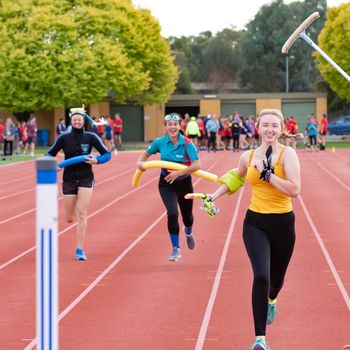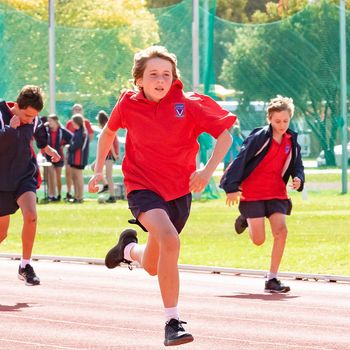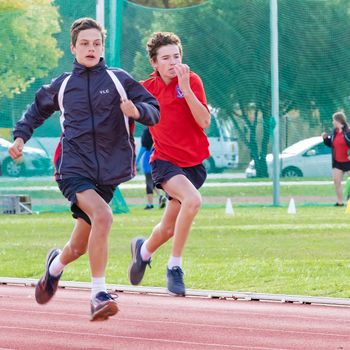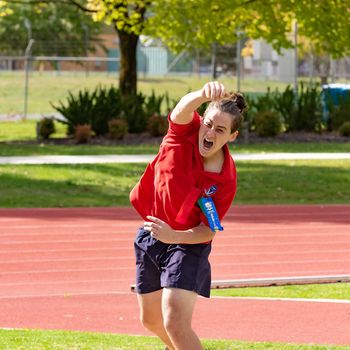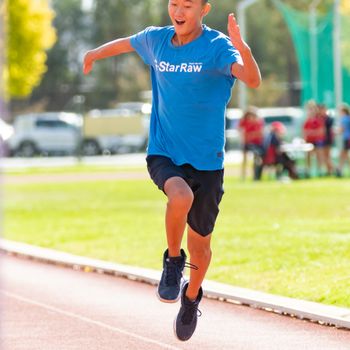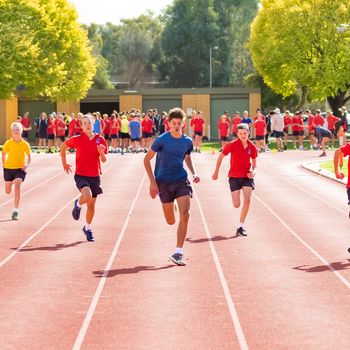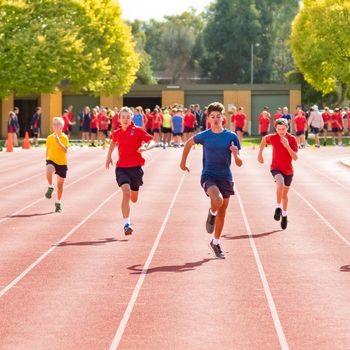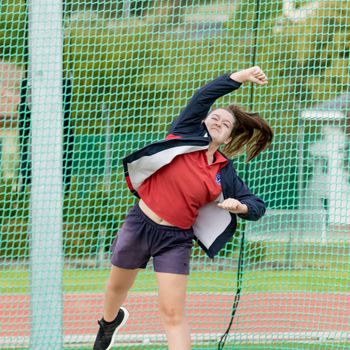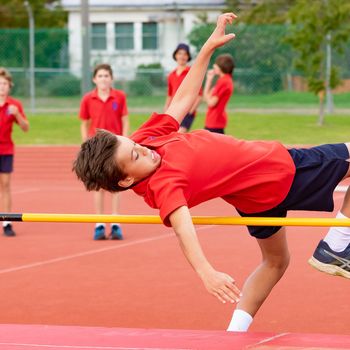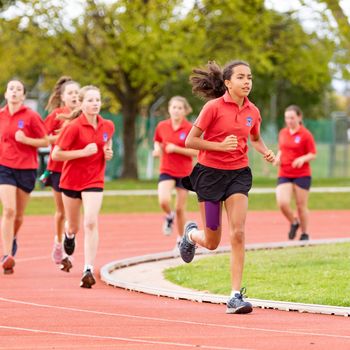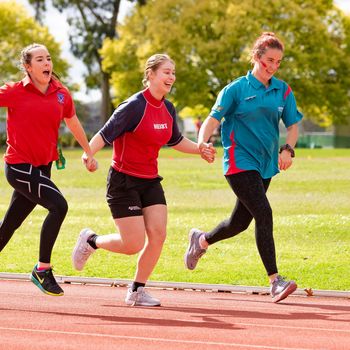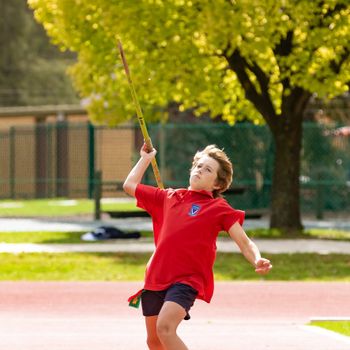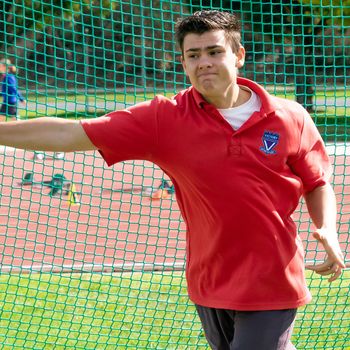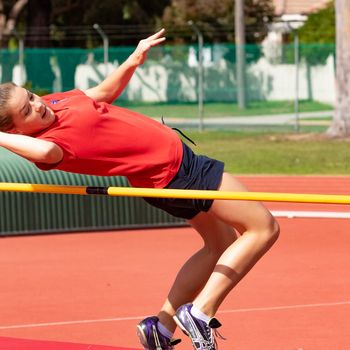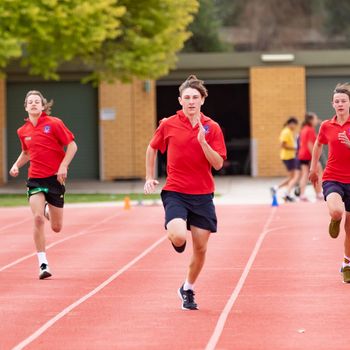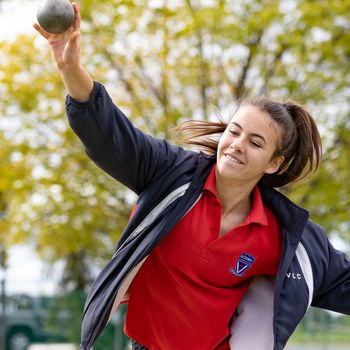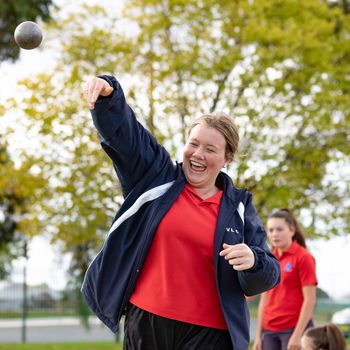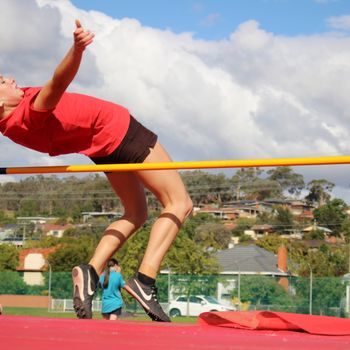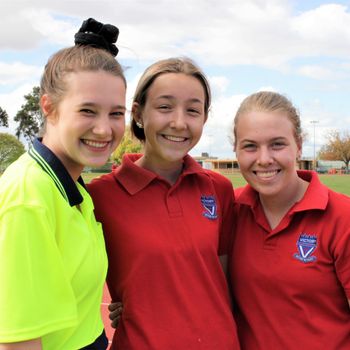 Some of the action from the Carnival